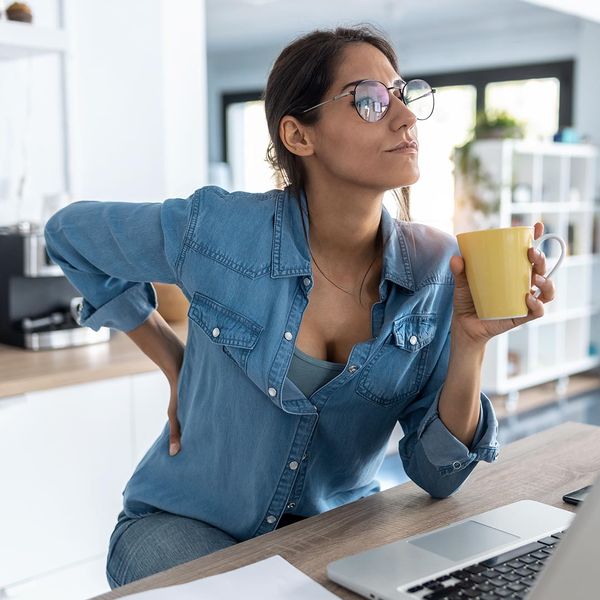 Whether you are struggling with arthritis or are dealing with a spinal injury, spinal injections may be able to help you find pain relief. At ConquestMD, we provide medical pain relief and sports medicine services for anyone and everyone looking for relief. If you are interested in finding out how you can benefit from spine injections, reach out to us today.
Pain Relief You Can Trust
No matter what you are going through, if you are looking for pain relief, you can trust ConquestMD to take care of you when it matters most. From diagnosing the source of your pain to providing treatment solutions to get you back and living your everyday life, we can provide you with the pain relief services you need. For pain relief you can trust, reach out to ConquestMD today!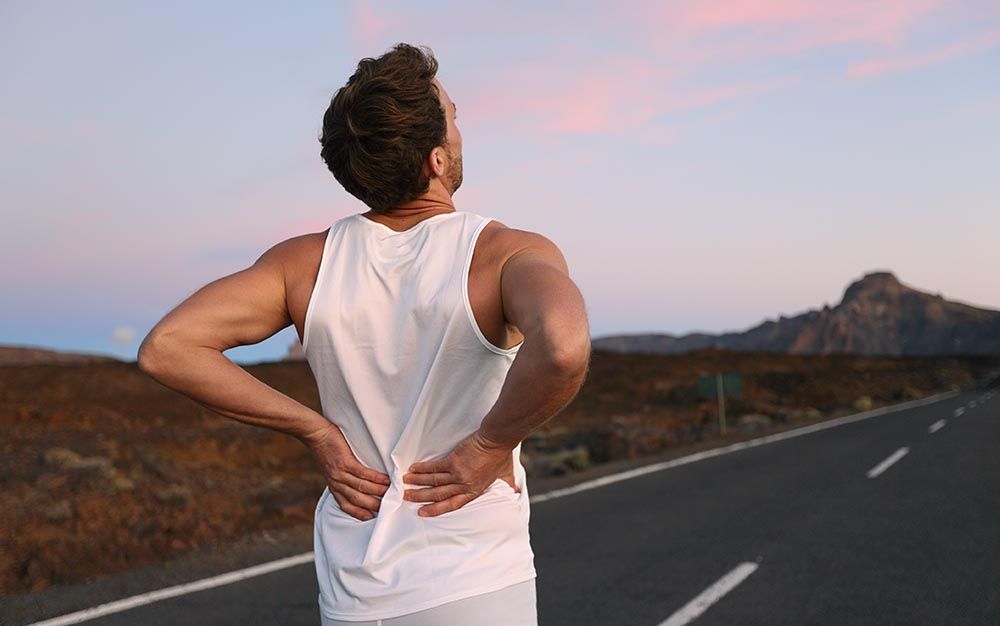 Diagnostic Injections
In many cases, spine injections are not only used to relieve pain, but instead can be used to find your pain area and diagnose the source of your pain. At ConquestMD, we specialize in helping our clients find and relieve their pain. No matter who you are, no matter what you are experiencing, reach out to us today for help finding the source of your pain.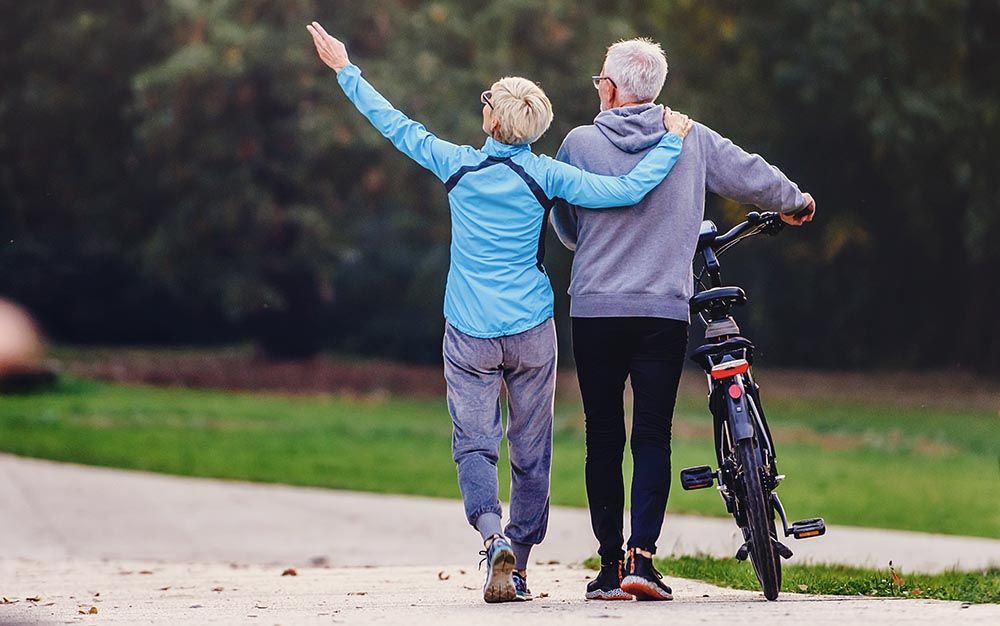 Therapeutic Injections
Once your pain area has been found, we are able to expertly relieve your pain. From epidurals to facet joint injections, you can trust ConquestMD to get you back to living normal life quickly and efficiently. Whether you are dealing with pain in the upper body, lower body, or anywhere else, we can help! For any questions about finding pain relief or any of our other services, reach out to us today. We look forward to helping you get back to the life you are hoping to live.