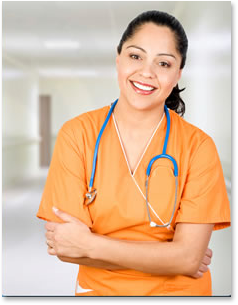 Long-lasting, severe pain can take its toll on even the strongest of patients, but the highly skilled team at ConquestMD is dedicated to putting an end to your agony. Our pain management clinic in McKinney focuses primarily on helping people who suffer from chronic neck, back, or joint pain. By providing you with education, compassion, and quality care, we hope to enrich your life, reduce your stress level, and help you gain the confidence to effectively manage your pain. Utilizing a variety of pain management techniques, we will work tirelessly to unlock the mystery behind your health concerns and start you on the road to recovery.
Board-Certified Orthopedic Specialist
No one deserves to live a life in pain, so put your trust in the expertise of Dr. Farrell and his wonderful staff to help you find the relief you need. Dr. Farrell is certified by the American Board of Medical Specialties in Sports Medicine, Physical Medicine and Rehabilitation, and Pain Medicine. As a specialist in orthopedic sports medicine, he strives to accurately diagnose and treat the root causes of pain in the neck, spine, and joints. He is also certified by the American Board of Electrodiagnostic Medicine to perform EMG studies, so you can rest assured that your health is in good hands.
Compassionate Consultations and Effective Treatment Plans
In order to fully address your chronic pain issues, the experienced and reliable staff at ConquestMD starts everything off with a comprehensive evaluation. Using state-of-the-art diagnostic equipment, we will determine what is causing your pain and then sit down with you to discuss your treatment options. Once we have a full understanding of your pain management goals, we can develop an effective treatment plan to severely reduce or even eliminate your symptoms.
Fantastic Reputation for High-Quality Care
At ConquestMD, our pain management clinic has established a great reputation for high-quality care and excellent customer services. We always stay on top of the latest innovations and techniques to provide you with the best treatment plans, and our orthopedic specialist is the best in town. Your health is of the utmost importance to us, and we will do everything in our power to help you find lasting relief from your pain.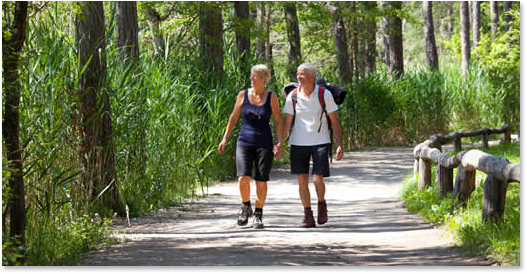 Pain Management Services
Local Areas:
Princton, TX, Frisco, TX, Plano, TX, Richardson, TX, Garland, TX, Lewisville, TX, Allen, TX, Lucas, TX
For the best sports medicine McKinney has to offer, give our talented team a call at (214) 544-9887!