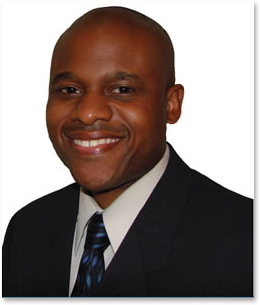 Meet Our Sports Medicine Physician
Dr. Farrell was born and raised in New York. He attended the State University of New York at Stony Brook where he competed in intercollegiate track and field, participated in intramural basketball and football and he pursued Bachelor of Science degree in Biochemisty.
He went on to study medicine at the State University of New York at Downstate Medical Center where he continued to participate in intramural basketball and took his first class to learn salsa dancing.
He began his residency training in a Physical Medicine and Rehabilitation at the University Hospitals of Columbia and Cornell in Manhattan New York. During his time in residency he also spent time training in sports and musculoskeletal medicine at The Hospital for Special Surgery, and focused electrodiagnostic medicine training in the Center for Neuromuscular Disease at the Neurological Institute of New York as well as at Memorial Sloan Kettering Hospital. While living in Manhattan, he took advantage of the city's rich culture and continued taking salsa dance classes learning techniques from some of the top instructors in the salsa scene.
After residency, he moved to the Philadelphia/Delaware area for one year to participate in a specialized interventional pain management program affiliated with Temple University Hospital.
He continued south to Atlanta, Georgia where he worked for two-and-half years before arriving in Texas in 2009. While in Atlanta, he began to enjoy mountain biking regularly and continued salsa dancing.
Now that he is in Texas, he's planting roots here and plans to stay for a long time to serve our community. Dr. Farrell is board certified by the American Board of Medical Specialties in Sports Medicine, Physical Medicine and Rehabilitation, and Pain Medicine. He is also board certified by the American Board of Electrodiagnostic Medicine to perform EMG studies.
Dr. Farrell is an asset to our community has been well trained by some of the top education programs and hospitals in the country. He is committed to providing excellent high quality health care for our family members and friends.