Conquer Your Pain
• ORTHOPEDIC SPORTS MEDICINE, PAIN MANAGEMENT & SPINE CARE •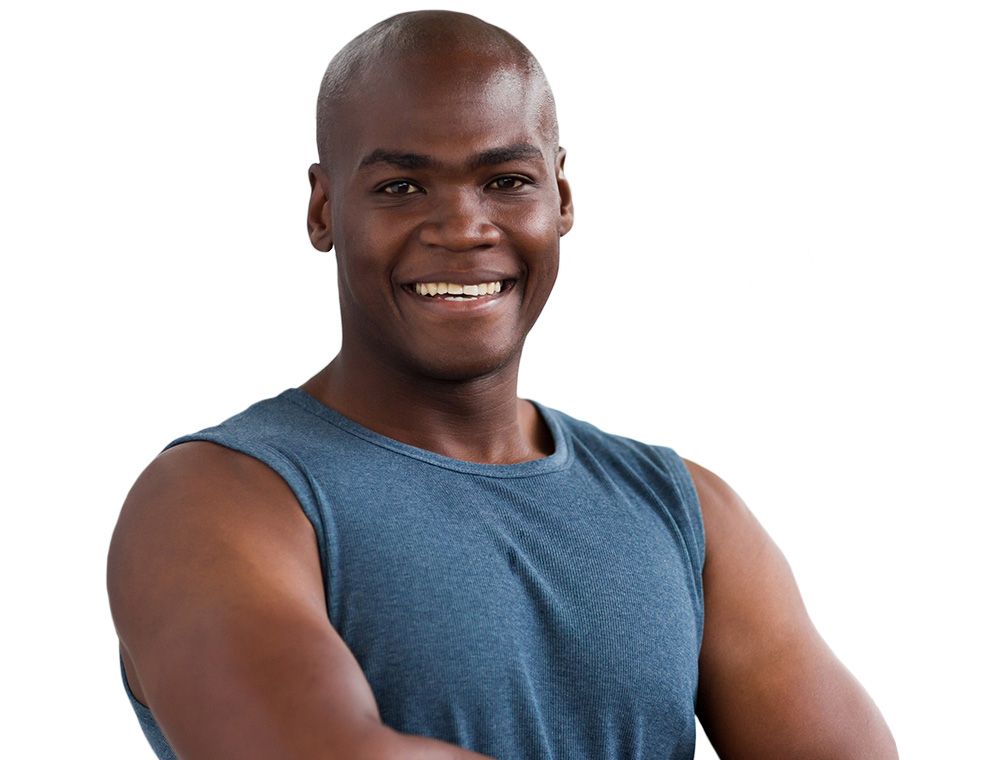 Why Choose Us
At ConquestMD, our pain management clinic has established a great reputation for high-quality care and excellent customer services. We always stay on top of the latest innovations and techniques to provide you with the best treatment plans, and our orthopedic specialist is the best in town. Your health is of the utmost importance to us, and we will do everything in our power to help you find lasting relief from your pain.
Types of Pain Management and Sports Medicine we Treat
There is a wide variety of pain and symptoms one can be dealing with that require a pain doctor and medical attention. Here is a list of the common types of pain our specialists treat through pain management , orthopedics and sports medicine. If you need help healing and rehabilitating in the McKinney area, contact us today for consultation, appointments and treatment options available. Click on any of the links below to find out more about our treatment options: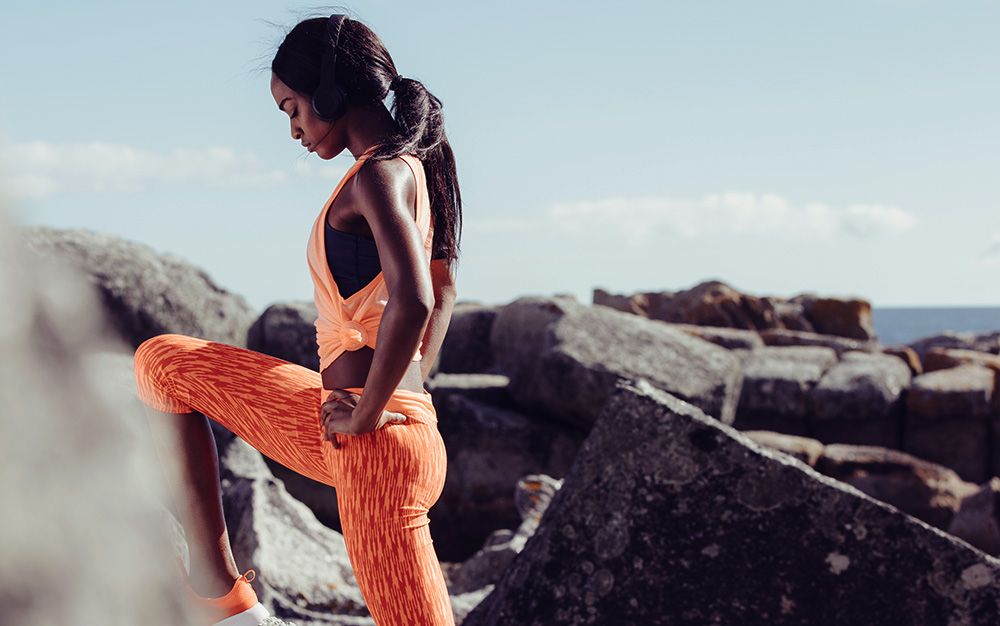 McKinney Pain Management & Sport Medicine Doctors
ConquestMD specializes in pain management and sports medicine in McKinney, Texas and the surrounding areas. We focus primarily on helping people suffering with life changing neck pain, back pain, or joint pain. Our Orthopedic Doctors do our best to quickly reduce and manage your pain, as well as help you learn how to eliminate your painful symptoms. Our treatment protocol works hard to find the source of the problem. Then we lay out possible treatment options that may work well for you.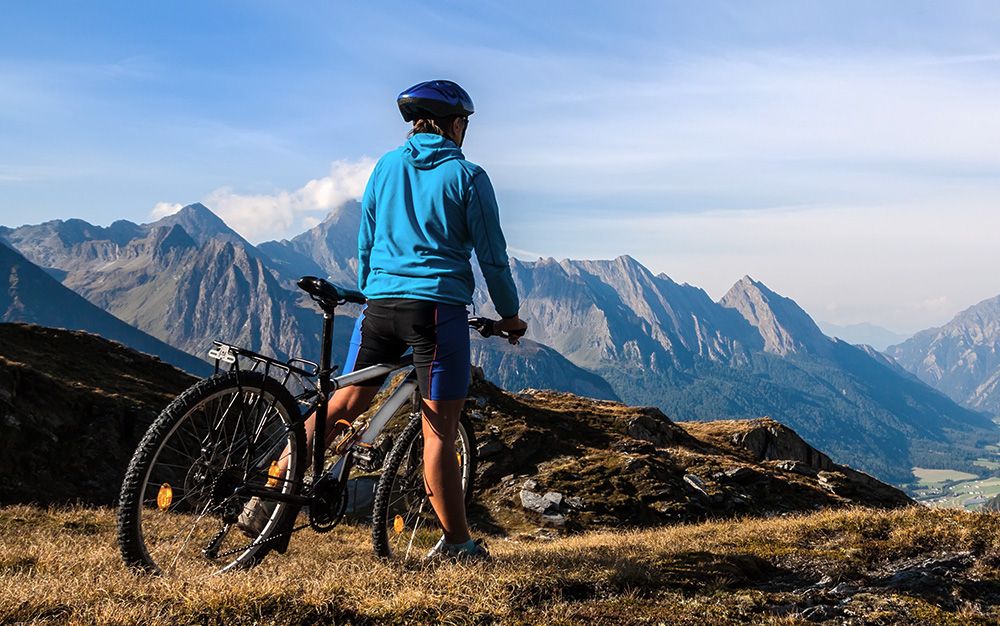 Need Pain Management or Treatment?
When it comes to your chronic pain management, you need quality care to ensure fast and reliable results. Dr. Farrell is board certified by the American Board of Medical Specialties in Sports Medicine, Physical Medicine and Rehabilitation, and Pain Medicine, so you can count on his expertise to help you find relief. At ConquestMD, our goal is to ultimately reduce the total number of people suffering from long-lasting pain by treating people early, before pain becomes a chronic issue, and we will do our very best to bring you to a level where you are living comfortably again. We offer same-day or next-day services for all new and existing patients, so give us a call at (214) 504-2270 to book an appointment today!
Sign Up for Our Newsletter
Sign up for our newsletter to hear from us about specials and events.