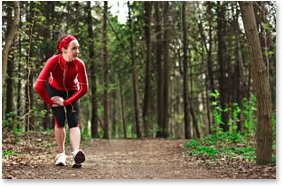 Knee pain is very common in some people with arthritis or those who injure themselves during work or sports activities.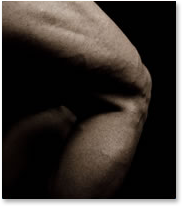 At times, the pain can be difficult to treat with only oral medication. When needed, we provide precise injections to different areas in and around the knee to help relieve pain to help you return to your usual activities.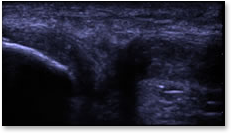 Sometimes we use ultrasound guidance to provide accurate and safe delivery of medication to deeper knee structures when the source of your pain is difficult to reach.